$

100.00
Portrait illustration in the style of Patrick Nagel.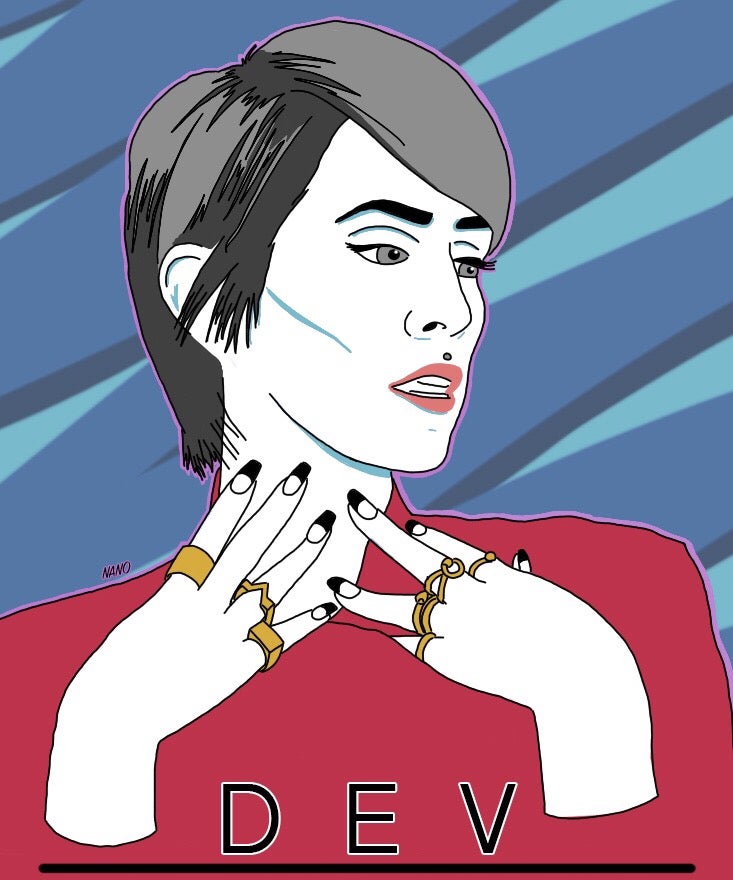 You are purchasing a single (1) custom caricature digital illustration based on a reference photo of your choice.
You will receive a 1151 x 2048 pixel size digital image in a email. Send reference photo to ➡️ Nanosaur@icloud.com upon completion of payment.
Each caricature drawn is $75.00
Ex: 2 people in the illustration would be $150.00